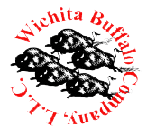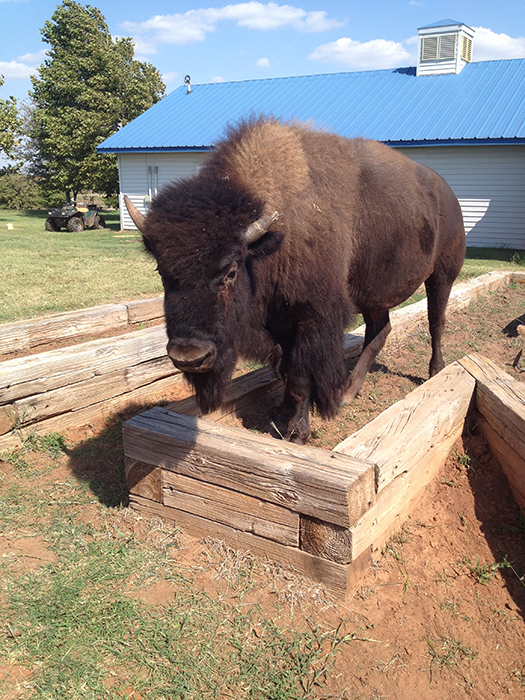 Our focus is to provide to our customer healthy, tasty, Oklahoma-raised buffalo jerky, sticks, and summer sausage..  
The benefits of bison meat comes from the characteristics of bison.  Bison does not marble fat (put fat in the muscle) the result is less fat and calories per pound.  
Bison may be a little higher than that of other meats, but, it is important to understand that with the extra health benefits of bison, the consumer is receiving a bargain!
Where to Find Us
Hinton
At the Ranch
28580 St Hwy 37
Hinton, OK 73047
405-850-4156 or 405-820-3651